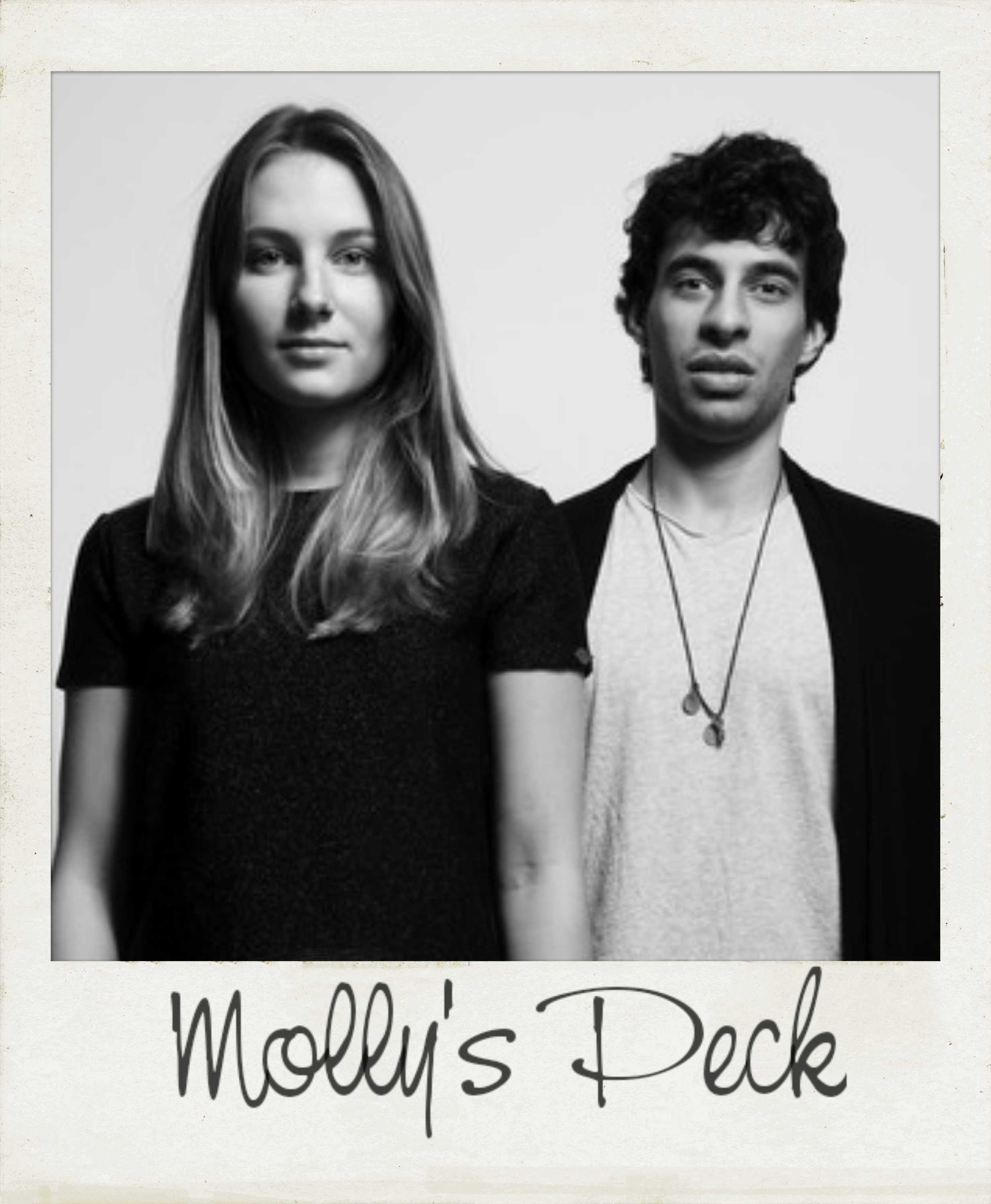 'You know, the guitar kinda sounds like John Mayer.'
And immediately upon recounting my wife's praise, Gui, Julia and I were friends. I mean it's a pretty good thing to hear.
Inviting, warm, friendly and just a pure joy to be around, this married couple blend funk, soul and pop into tracks you cannot help but dance to.